Our exchange programs aim to foster cultural exchange and understanding between the Sister Cities of Berkeley, California and Sakai, Japan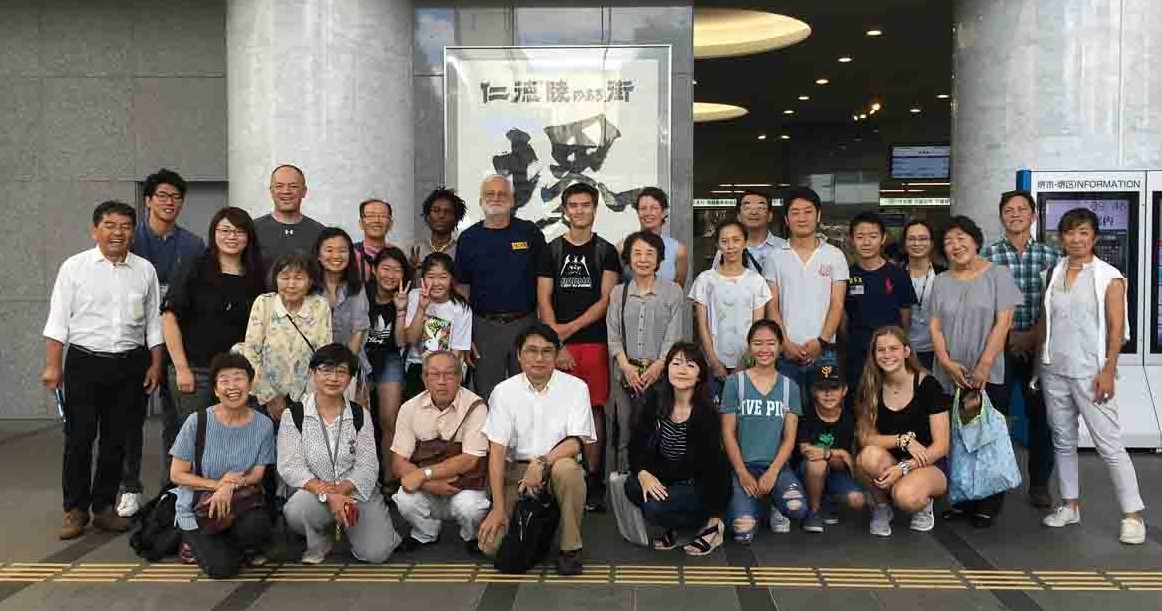 Are you interested in Japanese culture?  Have you ever wanted to visit Japan as a student ambassador representing Berkeley and the Berkeley-Sakai Association?  Do you know that Berkeley has a sister city relationship with Sakai, Japan?  We are looking for students who would be interested in participating in a student exchange to Sakai in July 2024.  If interested, please fill out this Interest Form or email a Berkeley-Sakai Board Member.
Thank you Barbara Stevens-Strauss and Mimi Sheiner for participating in the 2022 ArtBridge exhibit this year.  Your artwork is lovely, and we are honored to have you represent Berkeley in the Sakai exhibit.  Click on the thumbnails to see the whole picture.